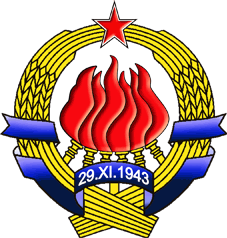 Extreme Veteran







Location: SFRJ
Ma savršeno.
Slušam,osluškujem,čitam. Eho je izuzetno pozitivan. I bez obzira na to što znam koliko je obaveza,koliko je to veliki posao,znajući neke ljude i njihov pristup svemu što rade,nisam ni sumnjao da će organizacija biti ovakva kakva je bila. Ljudi, hvala vam. Zato vam predlažem, da odma ,bez obzira na umor koji vas je pristigao i verovatno "pomalo i gađjenje",koje je samo posledica umora,ne i zasićenosti,da konkurišete i za naredno,neraspređeno i evropsko i svetsko.

S'poštovanjem
-----
Mića Tica

Member




Location: Argentina
Thank you a lot about everything, for me this world championship was the first and I think that I will never forget it. Thank you a lot for all the Croatians, the Organizace, timekeepers, helpers, the people of the hotel, for everyone because you made me fell like at home.
I hope I will return as soon as posible to be in other competition.
Best regards and I wish the best for you.
-----
Ramiro
...
www.f1a-glider.blogspot.com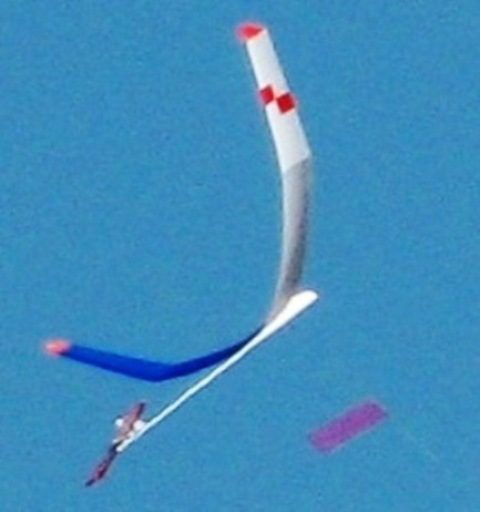 Elite Veteran








Location: Zaprešić
Many thanks to the all timekeepers. Your job was crucial. Thank you all.

From total of 97 names on the timekeepers list for World championship 66-80 timekeepers take part.

Totally 10 nations (countries) provided timekeepers for championship: Croatia, Bosnia and Herzegovina, Bulgaria, Czech, Poland, Portugal, Russia, Serbia, Slovenia and Ukraine. 35 Timekeepers were provided from foreign teams (countries).

All timekeepers were aero modelers, or have been in free flight as parents or children of competitors taking part in timekeeping on many previous free flight competitions in past years. Although some timekeepers look young all of them were competitors from free flight (wish you all great fun and great results at Junior Free Flight European championship next week J) , and as they said it was their great pleasure to see all "big names" and true legend of this sport in the action on flying field.

Personally, from the organizer and in the name of many competitors once again THANK YOU.

HVALA VAM SVIMA.

Robert Leško

Leki


-----
Moja životna filozofija (by Vikac):
Napravio sam avion kojeg pustiš i on leti dok ne padne na zemlju!!!